We are all fairly familiar with the now popular Tuscan style, or revived Tudor, or Country French, and, the ultimate in modern architecture, many of which have been beautifully integrated into both the newer and the older Tulsa neighborhoods.
In the Parsons-Doss and Daniels homes, we see what Patrick Fox likes to call "The Urban French Shotgun."  It is not so much a set of specific standards, but more a style of gracious and private living.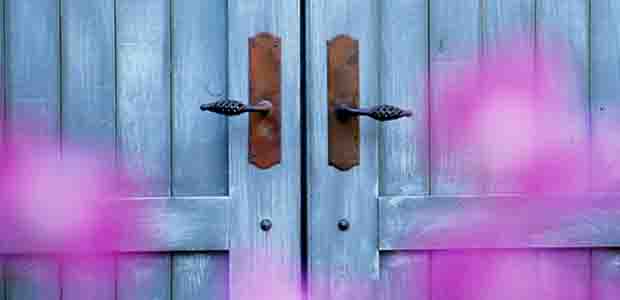 In design, Fox envisioned a particular commonality with residential areas, a commonality of gated courtyard entries that yield total privacy.
Inside the courtyard gates, we discover living spaces that reveal a microcosm of a very special interior life. Landscaping is both casual and careful, and affirms a sense of removal from city concerns.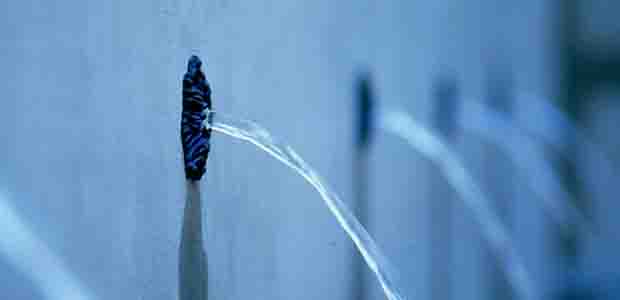 The contemporary is abandoned, the traditional is emphasized.  And above all, private life is completely possible, no matter how urban the setting.
The homes range downwards to 2,200 square feet.
The richest structural and beautifying elements found in older homes are basic to design and construction.  There is no compromise or stepping down in quality, and each home exemplifies "less is more."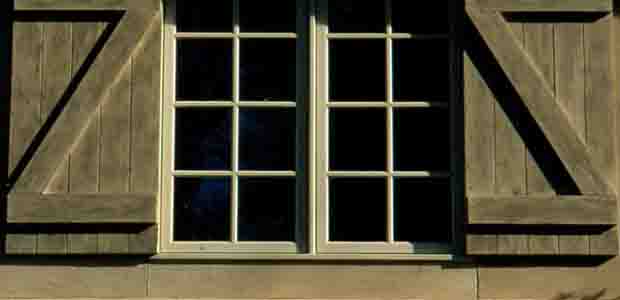 The lavish use of exterior glass brings extended space inward.  High ceilings give every room, no matter how cozy, infinite space.
Outdoor upkeep is minimal, leaving time for work, entertaining, travel, and perhaps the writing of memoir.